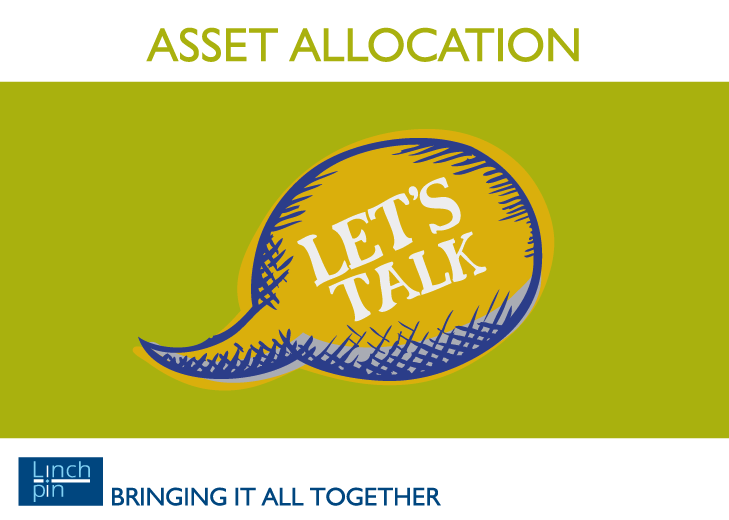 It is over 32 years since Black Monday (19th October 1987) when markets fell 25% in a day. The immediate causes were two-fold: in the United States a proposal by the House Ways and Means Committee to eliminate some of the tax breaks on lucrative M&A transactions; and in the UK a failed rights issue by BP and a hurricane-like storm across London which prevented the London Stock Exchange from functioning properly.
The underlying cause of course was different: equity valuations had stretched too far from bonds. Behind this was a jump in global liquidity combined with a back-up in government bond yields. Global liquidity as measured by our friends at CrossBorder Capital rose from 27.2 to 84.5 (index 0-100) in 1987 and equity historic PERs rose to above 20x. At the same time bond yields backed up by 15%, which is why the valuation elastic was ready to snap.
Roll forward to 2020 and there are some eerie similarities. The US has turned on the monetary taps: CrossBorder Capital's most recent numbers for both US and global liquidity is over 70, having been below 20 a year ago. It has been the sharpest US liquidity surge in 50 years and the fuel for the 2019 rally in equities and also gold, up 22% since May.
There are parallels in the trade tensions between the US and China today, and Japan then, which were partially resolved by the 1985 Plaza Accord on currencies. If, as we rather suspect, there is a similar accord today resulting in Chinese easing, we can expect the PBoC (NB. larger balance sheet than the Federal Reserve) to join the liquidity party. In music terms, the volume just got turned up.
It all starts to look rather like 1987. Perhaps the final bit of the jigsaw is investors' appetites. Today investors are reluctantly allocating to equities despite valuations much higher than 1987, simply because everything else looks even less attractive. CrossBorder's data indicates that they are still largely underinvested, particularly in Emerging Markets, but also in Japan, the UK and the US. In 1987, after five years of largely rising markets, investors were wary but were dragged back to the party.
We are not suggesting a new Black Monday is imminent. Rather, the opposite. The music is playing and we expect investors will feel they have to dance for some time yet. We will only get nervous when we can see a clear catalyst to make the valuation elastic snap again. There are candidates around but it is probably going once again to be something unexpected.
We will of course be keeping our usual eagle eye open for early indicators: a back-up in bond yields is the prime candidate, but look out also for heightened equity volatility. Black Monday was preceded by a couple of mini-crashes on the stockmarkets. There may be another tax proposal, perhaps to rein back the influence of the large tech stocks. And we will don our flak jacket in the shape of an allocation to gold. But 2020 may yet again prove to be a good year for investors.
If you'd like to discuss this in more depth, please call us on 020 3637 6341.